Roll Grinding
We produce tools from ∅0,2mm to ∅750mm for surface grinding, external cylindrical grinding, centerless cylindrical grinding, internal cylindrical grinding, tool grinding, tool sharpening, etc.
coated rollers with chromium oxide, titanium oxide or tungsten carbide for the printing industry
Paper Rollers
Printing rolls
Ceramic rolls
Silicon rolls
Rubber-coated rolls
Granite rolls
Foil rolls
hardened steel rolls
flame-sprayed rolls
These tools with their special bindings have been developed for pre- to fine grinding and for subsequent processing with lapping and finishing belts.
Diamond films for lapping or finishing of:
Ceramics, oxide ceramics, hard metal, quartz glass, steatite, flame sprayed materials (tungsten), fibre composites and high hardness materials from 3μ to 100μ. width: 50, 70, 100, 200 mm
Diamond Lapping Pastes:
Diamond lapping pastes from 0.5μ to 54μ - Concentration: low, medium, high - as oil-soluble or water-soluble paste.
Aluminium oxide & silicon carbide films for lapping of:
flame sprayed materials and soft materials, rubber, hardened steels up to 65 HRc, etc.
---
TUNGSTEN CARBIDE SAW-SHARPENING
FACE GRINDING DISC FOR TUNGSTEN CARBIDE TIPPED SAWS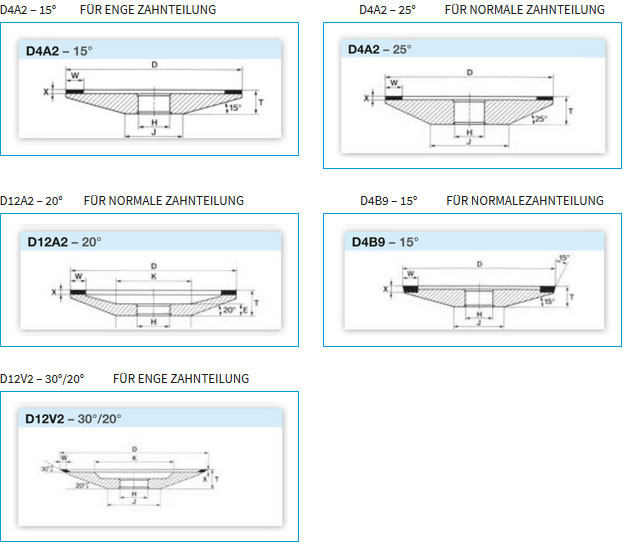 BACK GRINDING DISC FOR TUNGSTEN CARBIDE TIPPED SAWS
DIAMOND MOUNTED POINTS FOR FACE GRINDING OF HOLLOW SAWS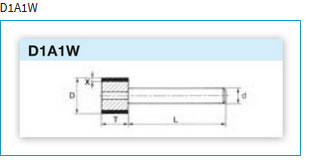 SIDE GRINDING WHEEL FOR TUNGSTEN CARBIDE TIPPED SAWS

---
HSS-SAW-SHARPENING
FACE GRINDING DISC FOR HSS SAWS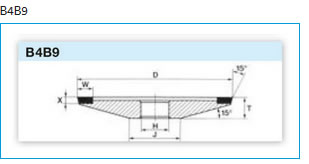 BACK GRINDING DISC FOR HSS MILLING CUTTER

DIAMOND AND CBN PROFILE GRINDING WHEELS
Diamond - Radius wheels for HM – Saw sharpening
on Loroch, Schmidt-Tempo, Königsee record, Vollmer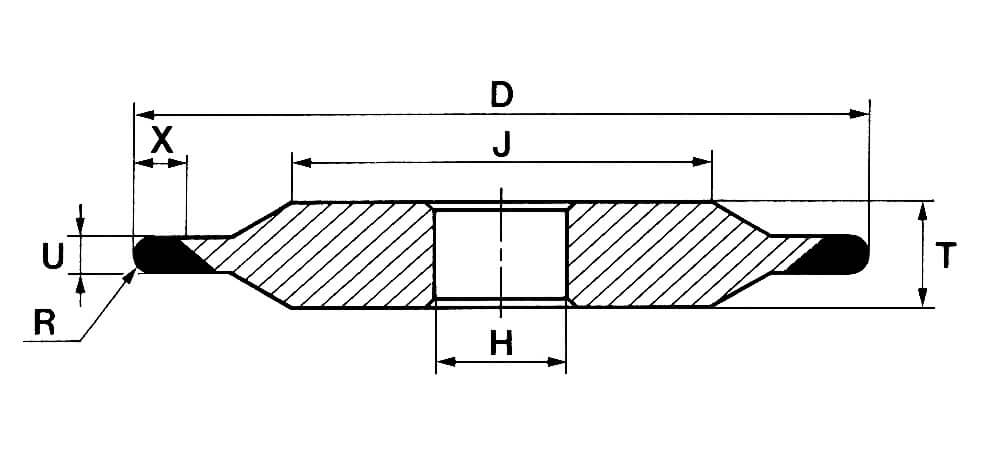 CBN - Radius wheels for HSS - Saw sharpening
for Hss saw blades, stellited gang saw blades and block saws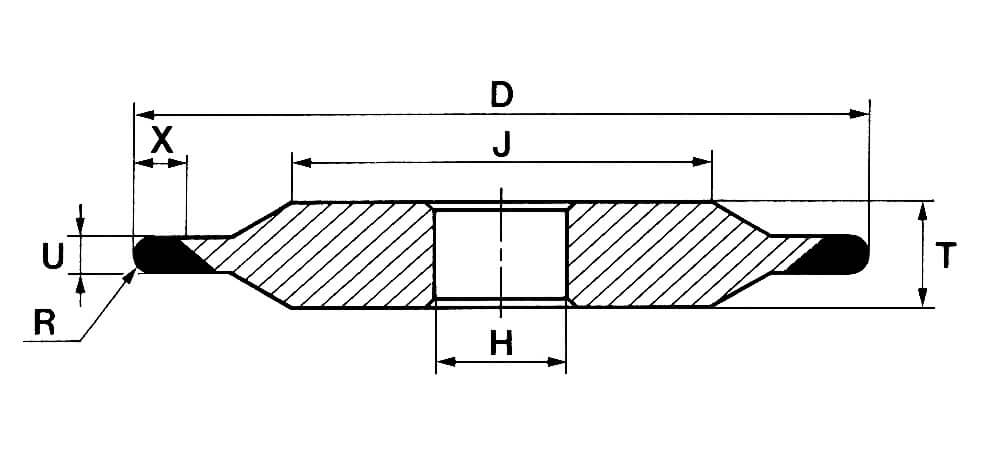 ---
TC KNIVE GRINDING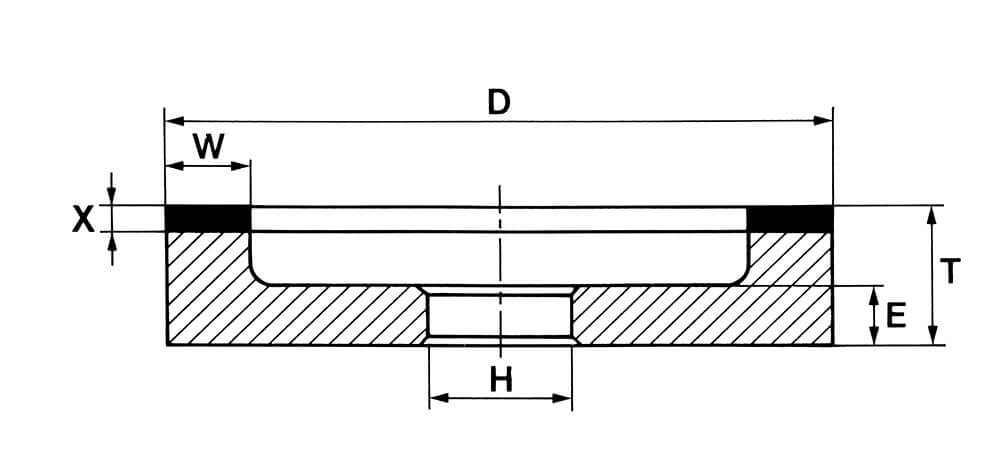 ---
HM TOOL GRINDING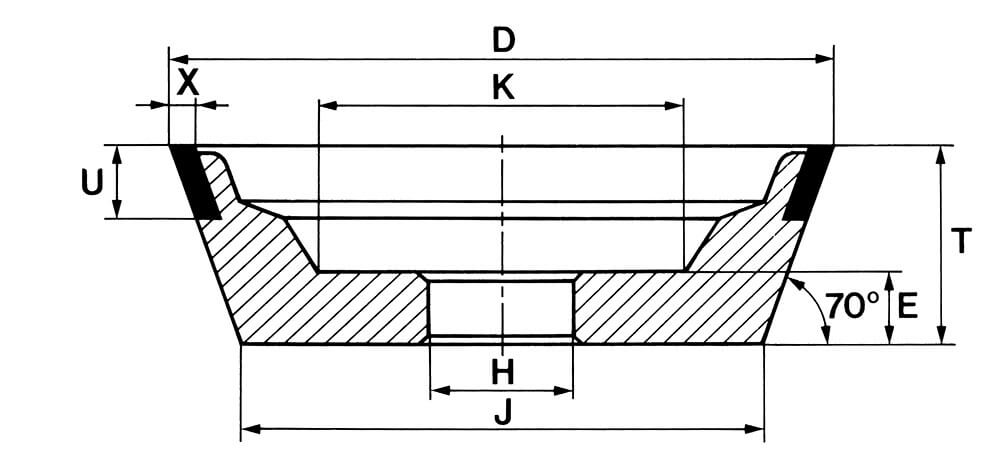 for clearance angle and end face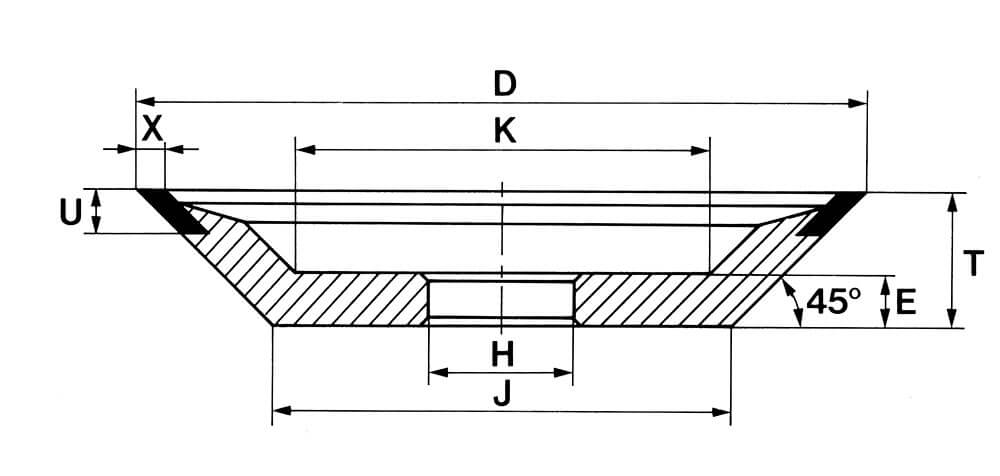 for end face, clearance angle and gash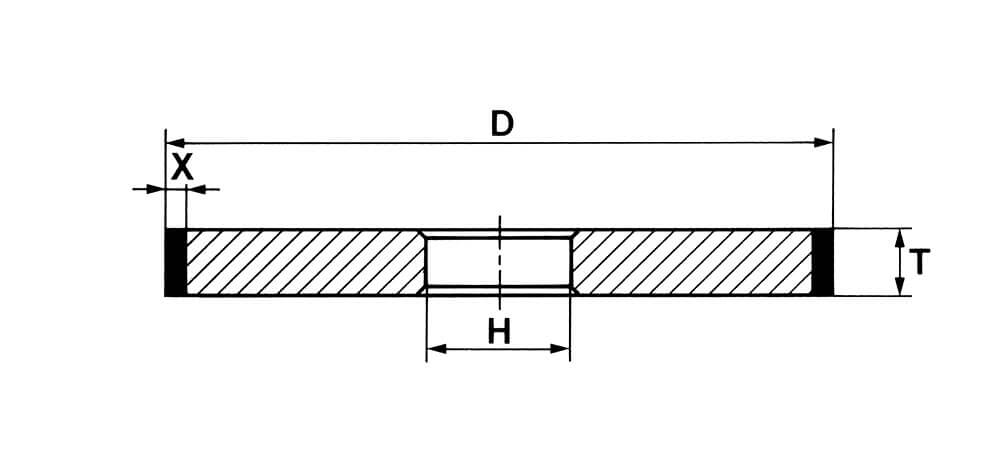 for gash